What Eastwood should have said instead of staying completely silent! As the FOX speak intolerant, mostly 'chickenhawks', many calling themselves christians, so comfortable and oh so brave sitting at their keyboards and Not In Combat Theaters, though many saying their ready to go, NOT, who have yet to pay for these wars and, DeJa-Vu, the long term results from them, the grossly underfunded VA for decades and wars from, including the growth in the blowback from the policies they fully supported 'In All Our Names', started ramping up their continued hate of all others:

"While I know there have been critics, I felt that, more often than not, this film touches on many of the emotions and experiences that I've heard firsthand from military families over these past few years," she said. "This movie reflects those wrenching stories that I've heard -- the complex journeys that our men and women in uniform endure. The complicated moral decisions they are tasked with every day. The stresses of balancing love of family with a love of country. And the challenges of transitioning back home to their next mission in life."
Eastwood has yet to speak, reaping even greater extremely low taxed, starting with both wars and added to throughout, wealth from as they flock to the theaters, as he's one of them, talking to chairs and with the FOX, pointed hate, speak so popular among them all!!! My take from the marketing teaser clips for the movie is that was a main theme the movie was supposed to be focused on, the inner battles of many sent into war theaters and their return from, not any hero bravado only seen by many waving their, poser, patriotic flags!!
Michelle Obama weighs in on "American Sniper"
January 30, 2015 - First Lady Michelle Obama on Friday praised the recently-released movie "American Sniper," a film about a soldier in the Iraq War that's become a flashpoint between liberals and conservatives.

At an event with film industry leaders focused on expanding the public's understanding of veterans' issues, Mrs. Obama said she had a chance to watch "American Sniper" on Air Force One.

Mrs. Obama said her perspective on veterans' issues has been changed after meeting with veterans and military families personally. "But for all those folks in America who don't have these kinds of opportunities, films and TV are often the best way we have to share those stories," she said. read more>>>
Chris Kyle took it on himself to bury his own nightmares by using the dangerous weapons he became extremely comfortable with, that shouldn't be so easy to obtain in a civil society, and thought it was a great idea to try and help ease the effects of PTS, long ignored with many other issues and outright denied, his own, and of others on the firing range with fully loaded semi's that are one of many triggers for many especially without proper care to bring on their nightmares, now the veteran, Eddie Ray Routh who had been diagnosed with PTSD who killed him is awaiting trial, next month, because of those choices!!
As one, female Veteran, who assembled bombs for F16s in the Persian Gulf and Iraq, said in a CBS report the other night:
January 29, 2015 - She wrote that she's proud of her service but added this: "That doesn't change the fact that I contributed - however indirectly - to human beings vanishing from the earth in a moment of sheer agony." Portraits of War - Understanding the True Cost of War - 100 Faces
A biography of PTSD. A new study finds that veterans suffering from PTSD goes back nearly as far as warfare itself. Author David Morris joins Patrick Murphy to talk about his new book
The American Sniper You Didn't Hear About
27 January 15 - One American sniper called Iraqi natives "savages," compared them to American welfare recipients, and bragged about looting their homes after killing them. Another American sniper became so disgusted by what he had done that he started the first-ever antiwar blog, and is actively encouraging his fellow soldiers to use their First Amendment rights to speak out against what he calls an "illegal occupation" in Iraq. Guess which one had a blockbuster movie made about him, and which one got ignored? read more>>>
* * *
Got Your 6
* * *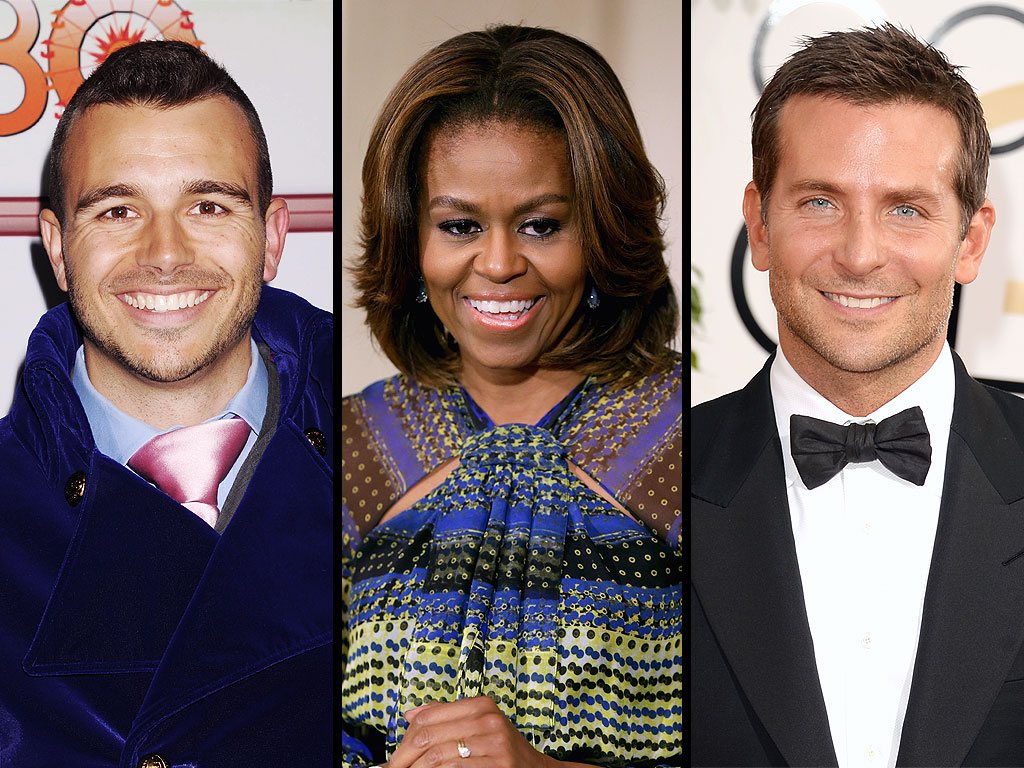 * * *
Joining Forces
* * *